All of our information is sourced from manufacturer data.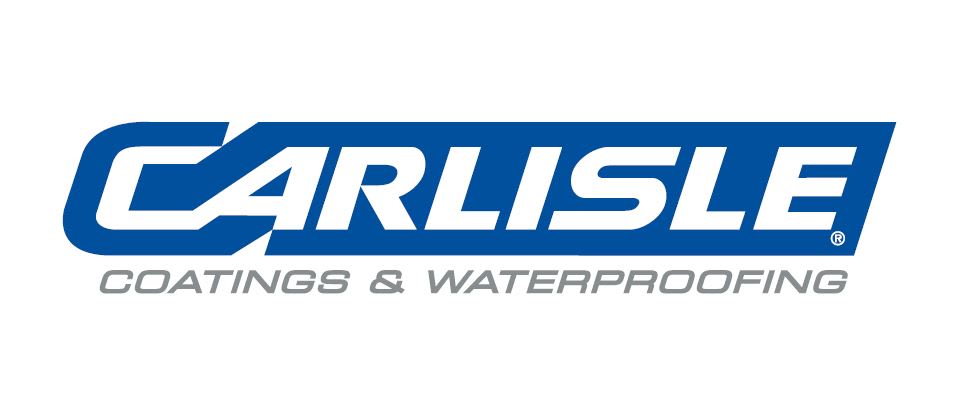 Carlisle Coatings and Waterproofing
CCW-705 XLT
One-Click Request
Acelab will find & contact reps to deliver answers to your inbox.
Overview
Self-Adhering Membrane
Bitumen
Air Barrier, Sloped Ceiling, WRB (Weather/Water Resistant Barrier)
Concrete Surfaces, Masonry Surfaces, Unfinished Floor
Product Description
CCW-705 XLT Air & Vapor Barrier is a 40-mil-thick (0.040" inch) composite membrane consisting of a rubberized-asphalt adhesive laminated to a tough, dimensionally stable, smooth-surfaced poly film. CCW-705 XLT is provided in rolls of various widths lined with disposable silicone-coated plastic release film.
Width
Standard Sizes: 4", 6", 9", 1' 0", 1' 6", 2' 0", 3' 0"
Height
Standard Sizes: 6' 3", 8' 4"
Thickness
Standard Sizes: 0"
Manufacturer Design Notes
CCW-705 XLT is designed for use in above-grade wall assemblies to function as an air, vapor, and water barrier. CCW-705 XLT can be applied over many common building materials including gypsum sheathing, concrete masonry unit (CMU), concrete, wood, structural steel, metal flashings, aluminum extrusions, and rigid PVC (i.e. pipe/conduit, window frames). All substrates shall be prepared with a CCW contact adhesive to provide consistent adhesion of CCW-705 XLT in job site conditions.
Performance Data
Product Weight Per Area
Water Vapor Transmission
An imperial perm is defined as 1 grain of water vapor per hour, per square foot, per inch of mercury
Roll Tensile Strength
Weight needed to break the roll, per inch of width
Minimum Temperature Rating
The lowest temperature that the product has been confirmed to still function at.
Minimum Application Temperature
Minimum temperature that the product can be applied or installed
Air Permeance
Rate of airflow through the barrier per square foot at a specified pressure difference