All of our information is sourced from manufacturer data.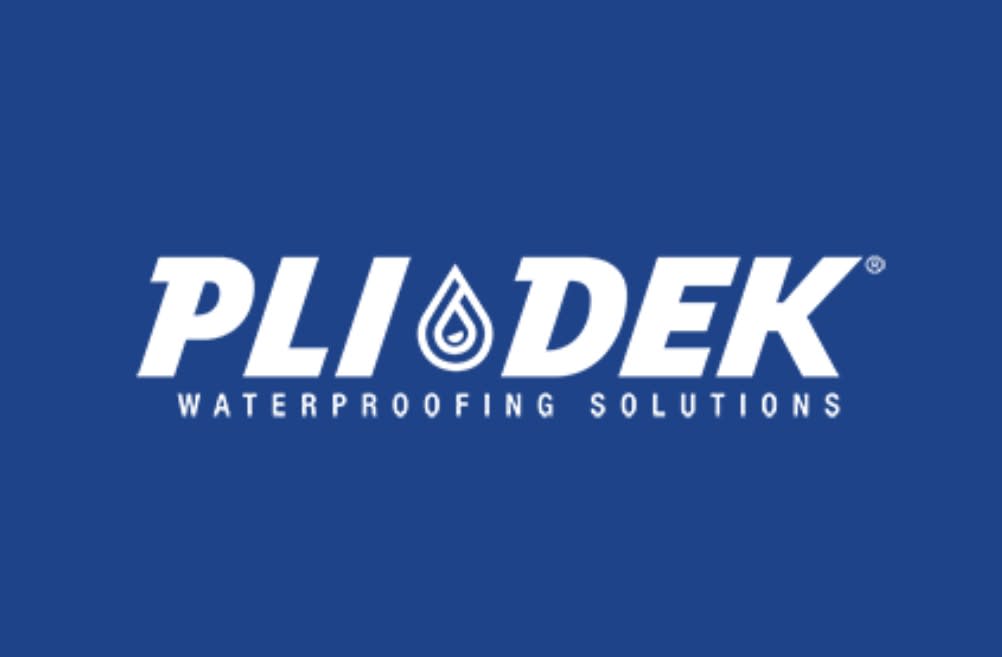 Pli-Dek Systems, Inc.
Pli-Dek System
One-Click Request
Acelab will find & contact reps to deliver answers to your inbox.
Overview
Fluid Applied Membrane
Polymer
Sloped Ceiling
Concrete Surfaces, Floor, Masonry Surfaces, Specialty, Unfinished Floor
Product Description
The Pli-Dek Waterproofing System is a 1-Hour, Class "A" Fire Rated deck system. It uses a poly-acrylic emulsion membrane, combined with elastomeric, acrylic, or cementitious finishes. The system consists of 2.5lbs/sq. yd. galvanized metal lath, base coat, and a wide range of finishes. This system offers high durability with low maintenance.
Thickness
Standard Sizes: 0-3/16"
Performance Data
Air Permeance
Rate of airflow through the barrier per square foot at a specified pressure difference
Roll Tensile Strength
Weight needed to break the roll, per inch of width
Water Vapor Transmission
An imperial perm is defined as 1 grain of water vapor per hour, per square foot, per inch of mercury
Minimum Application Temperature
Minimum temperature that the product can be applied or installed
Film Tensile Strength
Pressure required to break the film