All of our information is sourced from manufacturer data.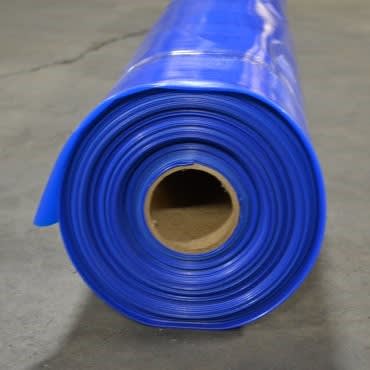 ISI Building Products
Viper II 15-Mil Class A
One-Click Request
Acelab will find & contact reps to deliver answers to your inbox.
Overview
Vapor Retarder (Class I)
Mechanically Attached
Polymer
Ceiling, Sloped Roof, Wall
Concrete, Masonry
Product Description
Viper II 15-mil is a unique high strength polyolefinbased under-slab vapor barrier specifically designed for preventing moisture migration through concrete slabson-grade. Viper II 15-mil reduces water vapor emission transfer and moisture migration from entering the building envelope on commercial, industrial and residential applications.
Width
Standard Sizes: 14' 0"
Height
Standard Sizes: 11' 8"
Thickness
Standard Sizes: 0"
Manufacturer Design Notes
Viper II 15-mil controls condensation, mold, mildew, degradation and prevents costly flooring failures and damage to moisture sensitive furnishings within a building's interior. Viper II 15-mil may be used to reduce radon and methane gas migration and is resistant to other adverse soil conditions.
Performance Data
Air Permeance
Rate of airflow through the barrier per square foot at a specified pressure difference
Water Vapor Transmission
An imperial perm is defined as 1 grain of water vapor per hour, per square foot, per inch of mercury
Roll Tensile Strength
Weight needed to break the roll, per inch of width
Minimum Temperature Rating
The lowest temperature that the product has been confirmed to still function at.