All of our information is sourced from manufacturer data.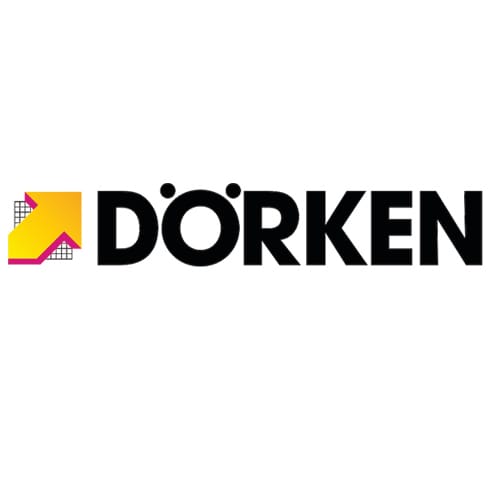 Dorken Systems
Delta-Fassade S
One-Click Request
Acelab will find & contact reps to deliver answers to your inbox.
Overview
WRB (Weather/Water Resistant Barrier)
Fully Adhering
Polymer
Sloped Roof, Wall
Concrete, Wood Sheathing
Product Description
DELTA-FASSADE S is the water-resistive barrier that is ideal for open cladding. The watertight membrane is highly vapor-permeable and extremely tear-resistant. Highly stabilized against damage from UV exposure, the barrier is designed for use in cladding systems that have open joints up to 2" (50 mm) wide, which expose up to 40% of the entire façade surface.
Width
Standard Sizes: 4' 11"
Height
Standard Sizes: 13' 8"
Performance Data
Water Vapor Transmission
An imperial perm is defined as 1 grain of water vapor per hour, per square foot, per inch of mercury
Roll Tensile Strength
Weight needed to break the roll, per inch of width
Minimum Temperature Rating
The lowest temperature that the product has been confirmed to still function at.
Air Permeance
Rate of airflow through the barrier per square foot at a specified pressure difference
cfm /ft^2 @ 1.57 psf
0.18
Dorken Systems
Dörken Systems Inc.4655 Delta Way Beamsville L3J 0T6
1 (905) 563-3255