All of our information is sourced from manufacturer data.
Owens Corning
FOAMULAR NGX 400, 600, 1000
One-Click Request
Acelab will find & contact reps to deliver answers to your inbox.
Overview
Rigid Panels
XPS (Extruded Polystyrene)
Basement Floor Insulation, Basement Wall Insulation, Ceiling Insulation, Floor Insulation, Roof Insulation
Product Description
FOAMULAR NGX 400, 600, 1000 are high strength Extruded Polystyrene (XPS) Insulation products designed for use in engineered applications requiring additional loadbearing capability such as under slab, concrete floors, foundations, roadways and rail beds, plaza and parking decks and cold storage installations. It can also be used in tapered insulation systems when higher compressive strength is needed. It contains the additional benefit of being manufactured with a blowing agent formulation that delivers a 90% reduction to Global Warming Potential (100 year), including the complete elimination of HFC 134a.
Width
Standard Sizes: 2' 0", 4' 0"
Height
Standard Sizes: 8' 0"
Thickness
Standard Sizes: 1", 1-1/2", 2", 3", 4"
Manufacturer Design Notes
FOAMULAR NGX XPS Insulation is non-structural materials and must be installed on framing which is independently braced and structurally adequate to meet required construction and service loading conditions.
Performance Data
R-Value Per Inch
Measure of the thermal resistance of the product per inch of thickness, imperial units.
NRC Value
The Noise Reduction Coefficient values of this product
Fire Resistance
Amount of time the product can withstand fire
Water Vapor Transmission
An imperial perm is defined as 1 grain of water vapor per hour, per square foot, per inch of mercury
Smoke Development
As defined by the ASTM E84 testing standard
Minimum Recycled
The minimum amount of the product's input materials that come from recycled sources
Flame Spread
As defined by the ASTM E84 testing standard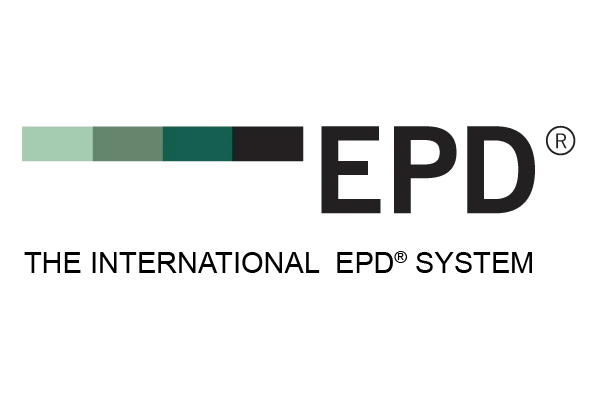 SCS
Recycled Content Certified
UL Solutions
Microbial Resistance
UL Solutions
GREENGUARD Gold Certification