All of our information is sourced from manufacturer data.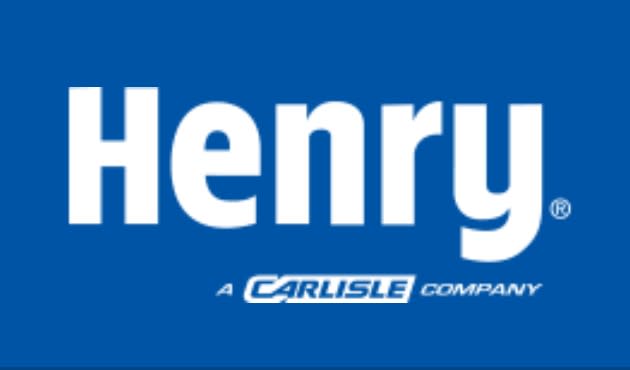 One-Click Request
Acelab will find & contact reps to deliver answers to your inbox.
Overview
Fluid Applied Membrane
Bitumen
Sloped Ceiling
Unfinished Floor
Product Description
790-11 is a hot-applied, rubberized asphalt formulated to provide a monolithic fully bonded roofing and waterproofing membrane. It is hot poured in a single or fabric-reinforced application. 790-11 is composed of a specially selected blend of refined asphalts, synthetic rubber, and mineral stabilizers. It is modified with additives to promote adhesion and improve low-temperature flexibility.
Thickness
Standard Sizes: 0-1/8"
Performance Data
Air Permeance
Rate of airflow through the barrier per square foot at a specified pressure difference
Roll Tensile Strength
Weight needed to break the roll, per inch of width
Water Vapor Transmission
An imperial perm is defined as 1 grain of water vapor per hour, per square foot, per inch of mercury
Minimum Temperature Rating
The lowest temperature that the product has been confirmed to still function at.