All of our information is sourced from manufacturer data.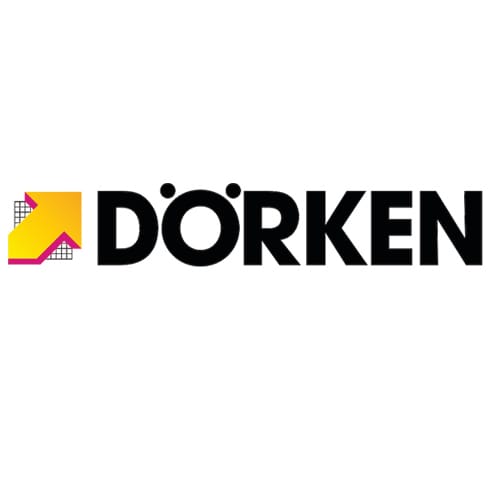 One-Click Request
Acelab will find & contact reps to deliver answers to your inbox.
Overview
Mechanically Attached Membrane
Polymer
Sloped Ceiling, Waterproofing
Concrete Surfaces, Exterior Subterranean Floor, Unfinished Floor
Product Description
DELTA®-MS is a dimpled sheet that reliably keeps moisture away from foundation walls. Our exclusive Air-gap Technology allows incidental moisture that creeps in to drain down to the perimeter drain. The result is a basement that stays dry, feels more comfortable, and lasts longer.
Width
Standard Sizes: 3' 3", 5' 0", 6' 0", 6' 6", 7' 0", 8' 0", 9' 10"
Height
Standard Sizes: 5' 5-11/16"
Manufacturer Design Notes
It helps in Foundation Dampproofing and Wall Waterproofing. DELTA®-MS is manufactured with an exclusive co-extrusion process, utilizing 60% recycled high-density polyethylene (HDPE) from municipal recycling programs in the middle, and two thin layers of a special virgin HDPE on the outside.
Performance Data
Air Permeance
Rate of airflow through the barrier per square foot at a specified pressure difference
Roll Tensile Strength
Weight needed to break the roll, per inch of width
Water Vapor Transmission
An imperial perm is defined as 1 grain of water vapor per hour, per square foot, per inch of mercury
Minimum Temperature Rating
The lowest temperature that the product has been confirmed to still function at.