All of our information is sourced from manufacturer data.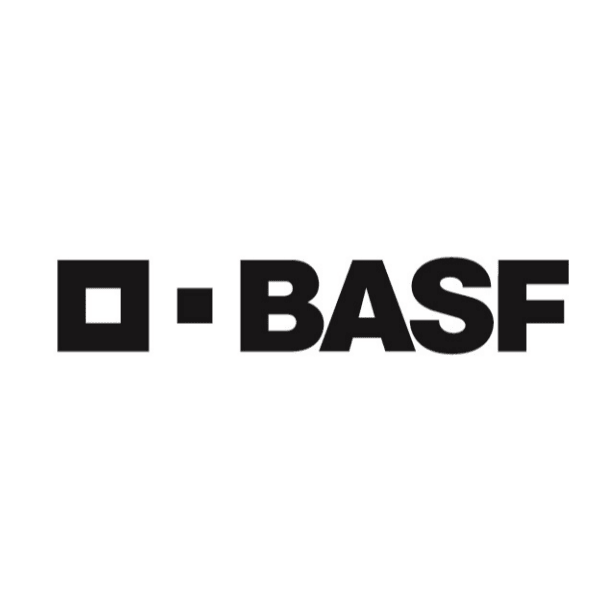 BASF Corporation - Spray Foam
Spraytite Comfort Series
One-Click Request
Acelab will find & contact reps to deliver answers to your inbox.
Overview
Sprayed Insulation
Polyurethane
Ceiling, Floor, Roof, Sloped Ceiling
In Cavity Wall, Unfinished Floor
Product Description
Spraytite Comfort is a two-component closed-cell spray polyurethane foam system utilizing an EPA-approved, zero ozone-depleting blowing agents having extremely low (less than 1) global warming potential (low-GWP). It is designed for use in residential construction and common commercial insulation applications.
Thickness
Standard Sizes: 5-1/2", 6", 7-1/4", 7-1/2", 8", 8-1/4", 9-1/2", 11-1/4", 11-1/2"
Manufacturer Design Notes
The foam plastic insulation must not be used in electrical outlets or junction boxes.
Performance Data
R-Value Per Inch
Measure of the thermal resistance of the product per inch of thickness, imperial units.
°F·ft^2·h / BTU / inch
6.6
NRC Value
The Noise Reduction Coefficient values of this product
Water Vapor Transmission
An imperial perm is defined as 1 grain of water vapor per hour, per square foot, per inch of mercury
Smoke Development
As defined by the ASTM E84 testing standard
Flame Spread
As defined by the ASTM E84 testing standard
Fire Resistance
Amount of time the product can withstand fire