All of our information is sourced from manufacturer data.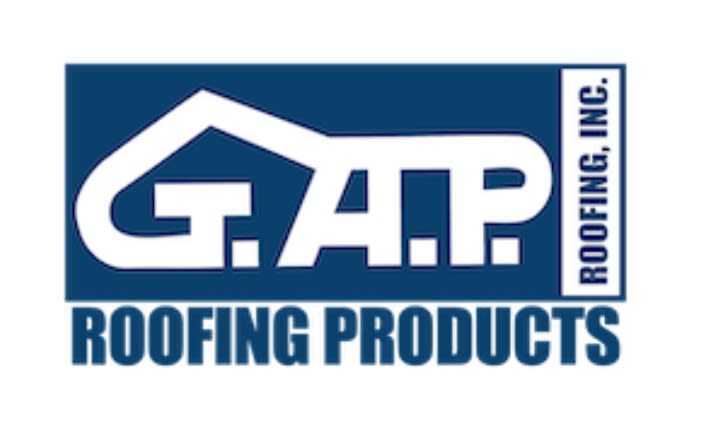 G.A.P. Roofing Inc.
WaterGuard All-Purpose Synthetic Roofing
One-Click Request
Acelab will find & contact reps to deliver answers to your inbox.
Overview
Vapor Retarder (Class I)
Mechanically Attached
Polymer
Ceiling, Sloped Roof, Wall
Masonry
Product Description
The G.A.P. WaterGuard™️ All-Purpose Synthetic Roofing Underlayment is a polypropylene, two-side woven fabric containing a patented slip-resistant surface.WaterGuard™ Roof Underlayment must be installed above properly ventilated spaces per local building codes and is considered to be a vapor barrier.
Width
Standard Sizes: 4' 0"
Height
Standard Sizes: 20' 10"
Thickness
Standard Sizes: 0"
Performance Data
Air Permeance
Rate of airflow through the barrier per square foot at a specified pressure difference
Water Vapor Transmission
An imperial perm is defined as 1 grain of water vapor per hour, per square foot, per inch of mercury
Roll Tensile Strength
Weight needed to break the roll, per inch of width
Minimum Temperature Rating
The lowest temperature that the product has been confirmed to still function at.
Minimum Application Temperature
Minimum temperature that the product can be applied or installed