All of our information is sourced from manufacturer data.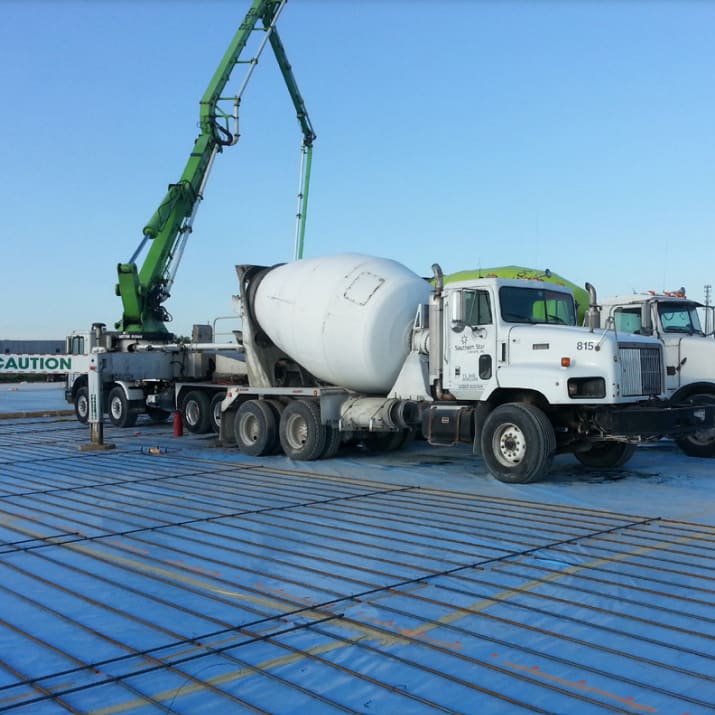 One-Click Request
Acelab will find & contact reps to deliver answers to your inbox.
Overview
Vapor Retarder (Class I)
Mechanically Attached
Polymer
Ceiling, Sloped Roof, Wall
Concrete, Masonry
Product Description
Tex-Trude Xtreme Vapor Barrier/Retarder is a high-performance film designed for use under concrete slabs to stop moisture migration and to control radon gas, methane, and other soil gases or contaminants.
Width
Standard Sizes: 12' 0"
Height
Standard Sizes: 12' 6"
Thickness
Standard Sizes: 0"
Performance Data
Air Permeance
Rate of airflow through the barrier per square foot at a specified pressure difference
Water Vapor Transmission
An imperial perm is defined as 1 grain of water vapor per hour, per square foot, per inch of mercury
Roll Tensile Strength
Weight needed to break the roll, per inch of width