All of our information is sourced from manufacturer data.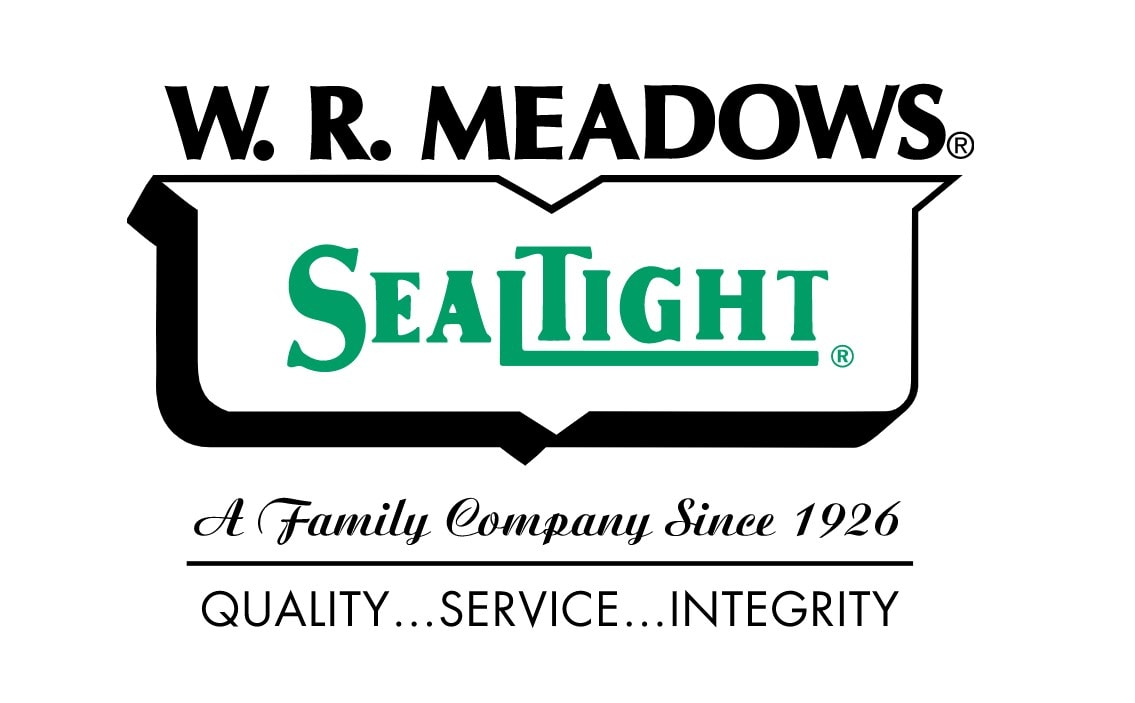 WR Meadows
Perminator EVOH
One-Click Request
Acelab will find & contact reps to deliver answers to your inbox.
Overview
Vapor Retarder (Class I)
Mechanically Attached
Polymer
Ceiling, Sloped Roof, Wall
Concrete, Masonry
Product Description
PERMINATOR EVOH is a seven-layer co-extruded barrier manufactured from state-of-the-art polyethylene and EVOH resins. Designed to provide superior resistance to gas and moisture transmission, PERMINATOR EVOH is a highly resilient underslab gas/vapor barrier designed to restrict naturally occurring gases, such as radon, methane, gasoline, solvents, oils, and hydrocarbons, from migrating through the ground and into the concrete slab.
Width
Standard Sizes: 10' 0"
Height
Standard Sizes: 12' 6"
Thickness
Standard Sizes: 0"
Manufacturer Design Notes
When properly installed, PERMINATOR EVOH resists gas and moisture migration into the building envelope to provide protection from toxic/harmful chemicals. It can be installed as part of a passive or active control system extending across the entire building, including floors, walls, and crawl spaces. PERMINATOR EVOH protects flooring and other moisture-sensitive furnishings in the building's interior from moisture and water vapor migration, greatly reducing condensation, mold, and degradation.
Performance Data
Air Permeance
Rate of airflow through the barrier per square foot at a specified pressure difference
Water Vapor Transmission
An imperial perm is defined as 1 grain of water vapor per hour, per square foot, per inch of mercury
Roll Tensile Strength
Weight needed to break the roll, per inch of width
Minimum Temperature Rating
The lowest temperature that the product has been confirmed to still function at.