JDR Enterprises, Inc.
Barriers
Subdivisions offered by manufacturer
South
USA, Canada
Commercial, Institutional, Residential
Product applications offered by manufacturer
JDR Enterprises, Inc. is a leading manufacturer of Geonets, Geocomposites, Sub-Surface drainage composites, Sheet drains, & Strip drains for residential and commercial applications. Since 1982, JDR has been committed to providing the best possible products available while staying on the cutting edge of new manufacturing techniques and systems.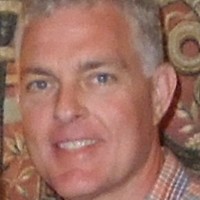 Mike Kreikemeier
President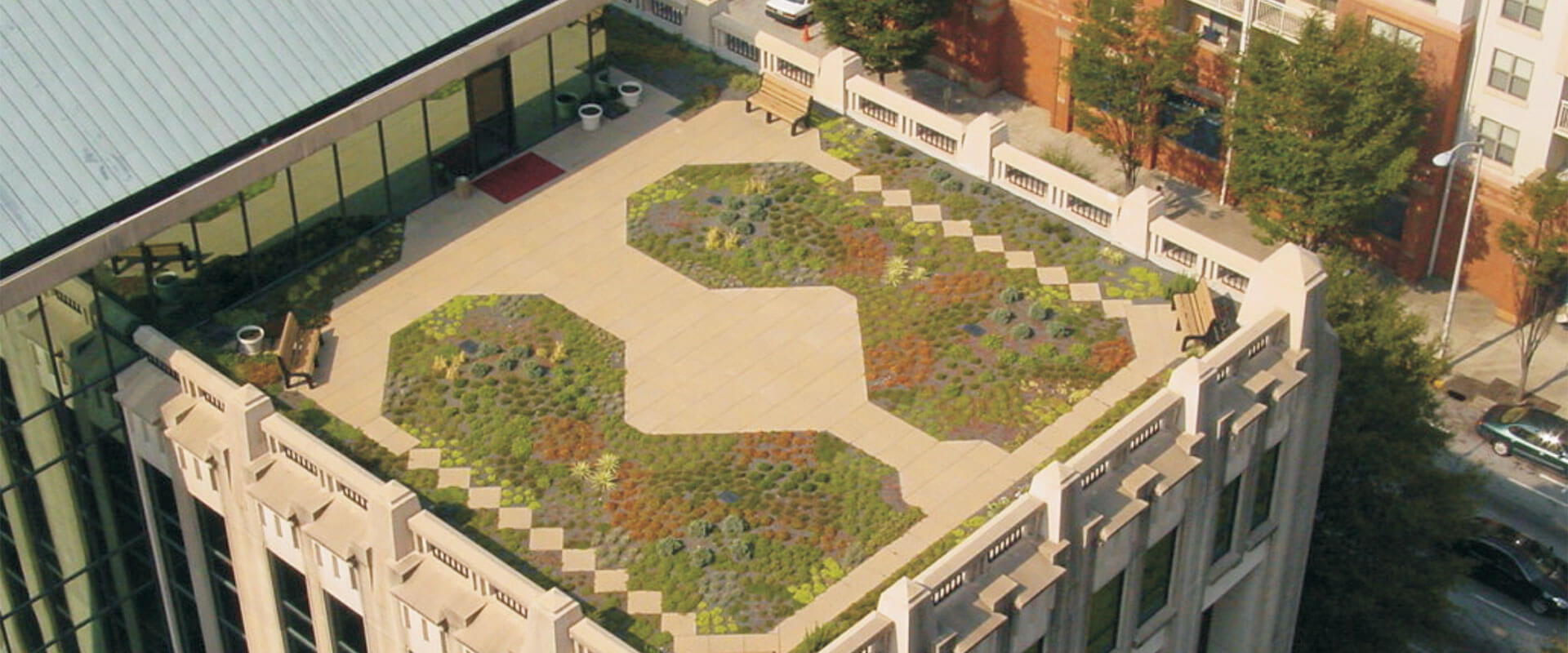 Geosynthetic Filtered Fabric
Geotextile fabrics have outstanding water flow levels, providing water to enter the drainage core quickly. The fabric is attached to the core preventing the backfill from entering the core channels and is resistant to clogging.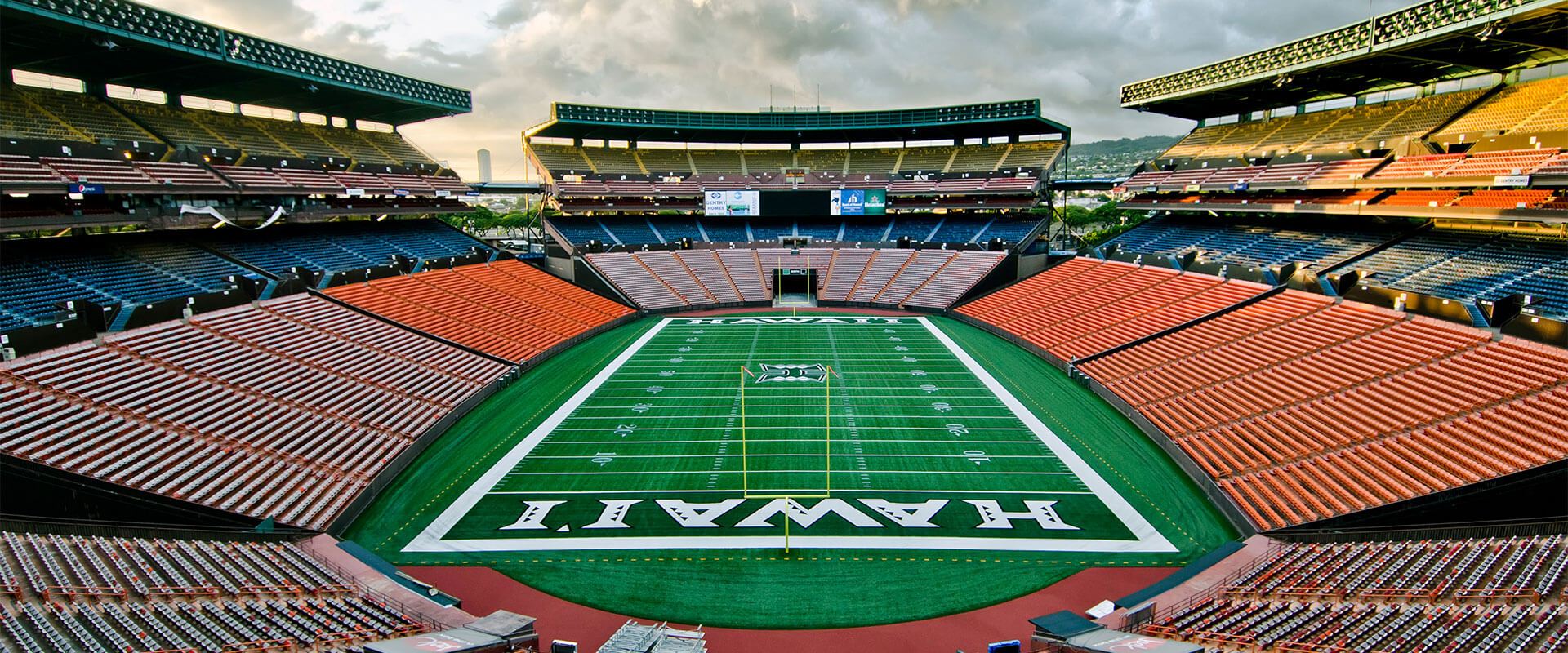 Molded Plastic Core
The core is made of high strength plastic and provides tremendous in-plane water flow levels. It is made to withstand the tough backfill stages and will provide better drainage than the old pipe and stone method.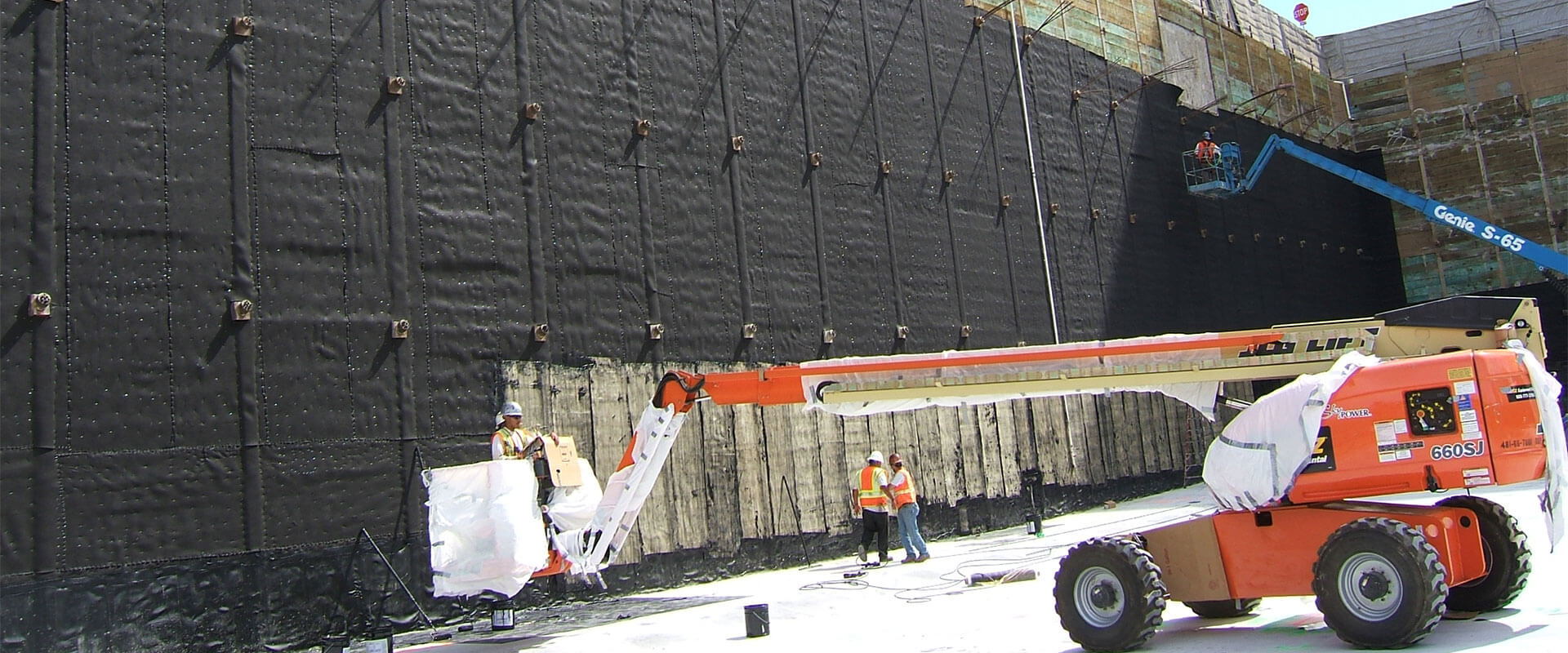 Wide Range of Products
JDR has worked with consulting engineers from around the world to solve tough drainage problems As a result of years of research, testing, and practical knowledge gained in the field, JDR has developed a comprehensive line of advanced drainage composites.
About JDR Enterprises, Inc.
292 South Main Street, Suite 200 Alpharetta 30009
(770) 442-1461