Rmax
Thermal Protection
Subdivisions offered by manufacturer
South
USA
Commercial, Residential
Product applications offered by manufacturer
We strive to build to the highest possible standards in an environmentally conscious and economically efficient way. The Rmax ECOMAXci® Wall Solution allowed us to design our building envelope in a way that we were confident in both its ability to insulate and provide a reliable weather barrier from the elements.
James Reed
Regional Manager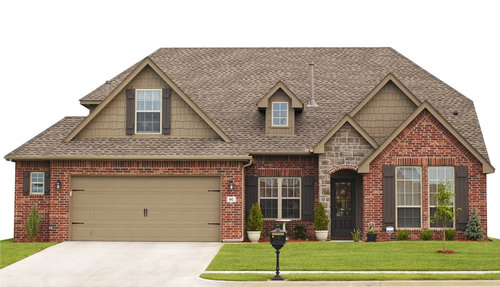 ECOMAXci
Exterior commercial wall designs are required to achieve fire, air, and water performance in addition to thermal. This requires separate assembly tests where components must be compatible and tested together to pass. Building codes do not allow substitution of components. The ECOMAXci® Wall Solution is a fully tested solution engineered to optimize continuous insulation while meeting fire, air, and water code requirements.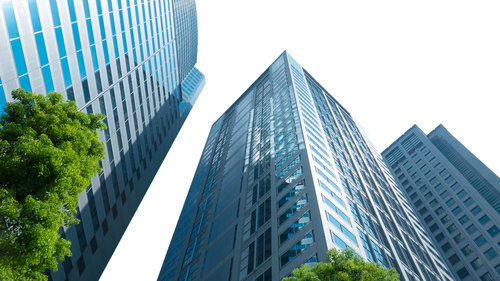 LEED
Rmax insulation products and Air/Weather-Barrier Systems will provide you the most energy efficient method available in today's marketplace for meeting and exceeding ASHRAE 90.1.

Quality Material
Polyisocyanurate (Polyiso) is a closed-cell, rigid foam board insulation that is bonded to facers on both sides, which are composed of various organic and inorganic materials. Polyiso is used in roof, wall, ceiling and specialty applications within commercial and residential buildings of all types.