Website Tutorials
Your resource for getting started on Acelab. Browse tutorials that walk you through Acelab's features include product search, compare, finding construction details, and more.
11 Videos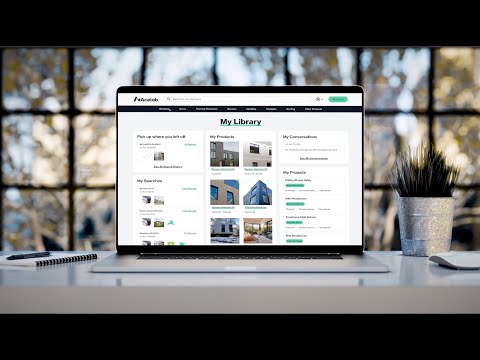 Discover everything that Acelab has to offer.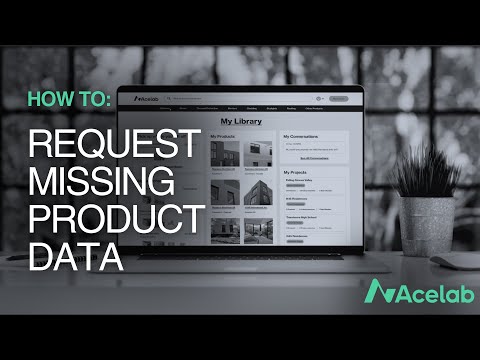 How to Request Missing Product Data
0:40
Learn how to fill in blanks by requesting product data from any manufacturer on Acelab.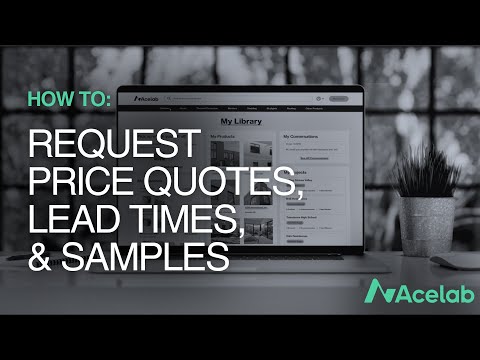 How to Request Price Quotes, Lead Times, & Samples
0:46
Get exactly the information you need at the click of a button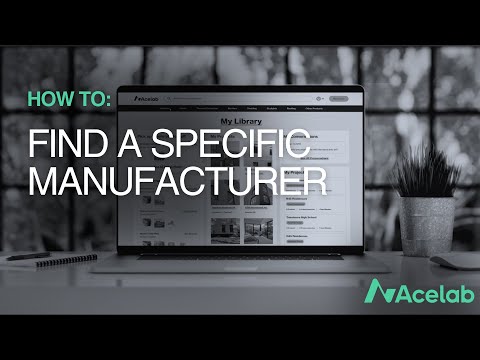 How to Find Specific Manufacturers
0:37
Know exactly what you're looking for? Learn how to bypass the search process and go straight to a manufacturer page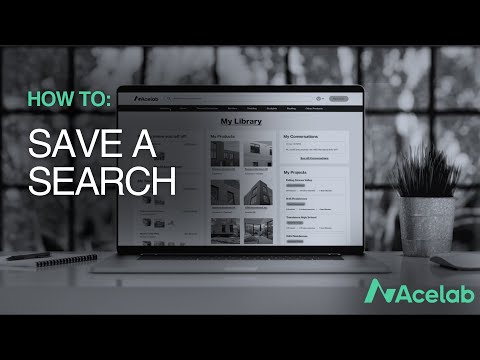 How to Save a Search
0:41
Learn how to save your research on Acelab so you can pick up where you left off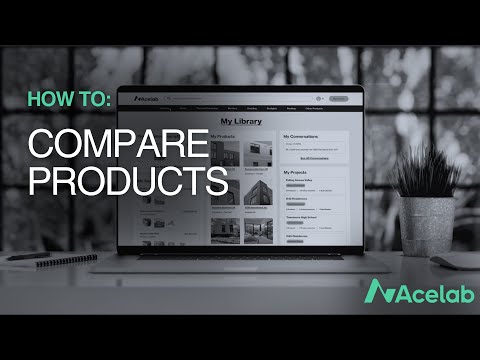 How to Compare Products
0:41
Learn how to view product data side by side so you can compare them apples to apples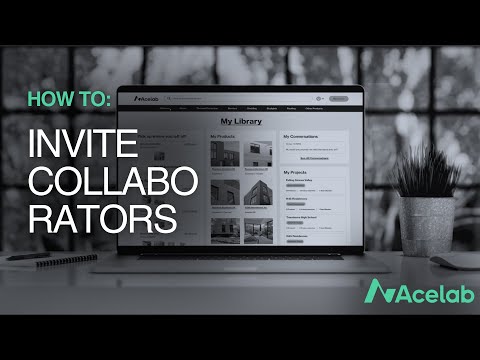 How to Invite Collaborators
0:36
Add teammates to your projects on Acelab so you can easily collaborate on product research.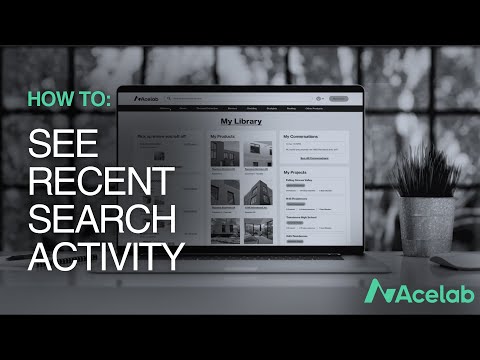 How to See Recent Search Activity
0:29
Forgot to save a search? No worries - all your recent search history is available on Acelab. Watch this video to learn how to find it!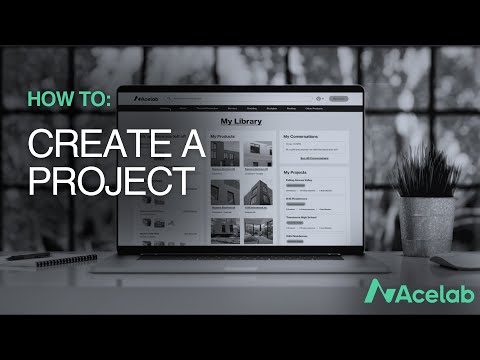 How to Create a Project
0:50
Upload projects to Acelab in a few easy clicks to keep all your product research organized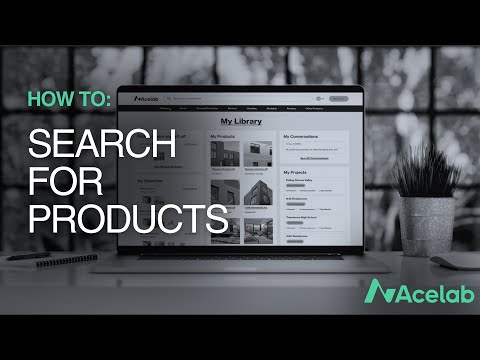 How to Search for Products
0:48
Find the best products for your projects with Acelab's ProductAdvisor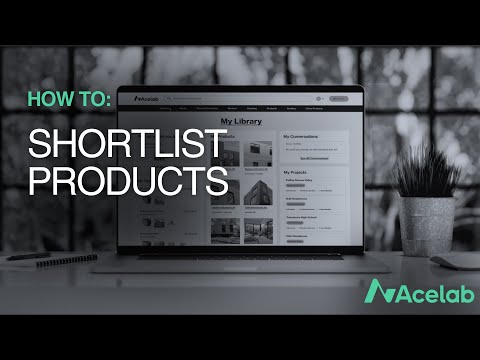 How to Shortlist Products
0:47
Save products to your projects & build your firm's integrated digital product library