Free, Non-Sponsored Product Research
Make better choices faster.
Find building products, compare specs & request quotes.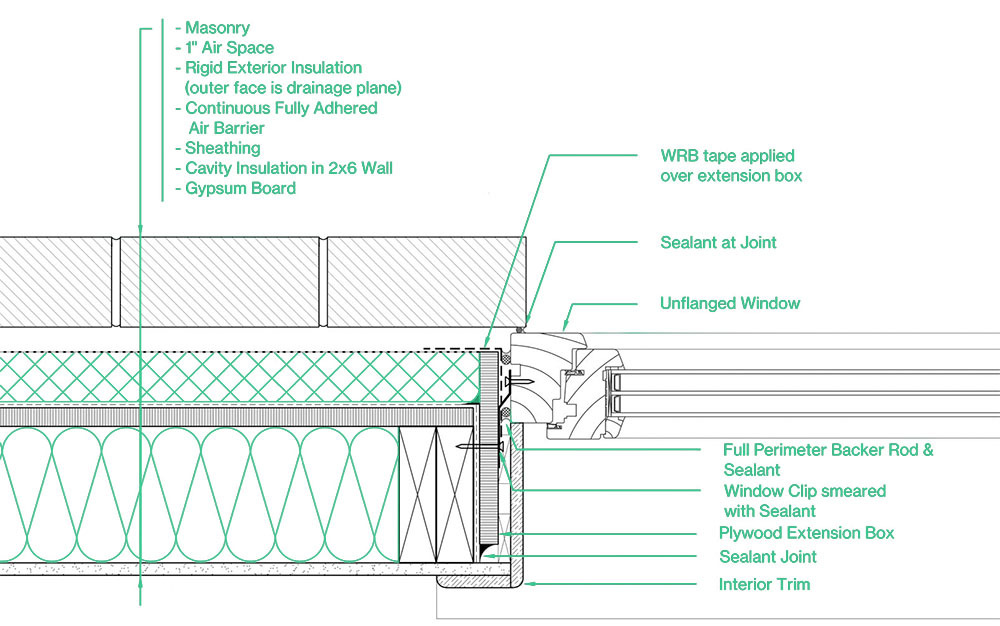 Construction Details
Understand which types of products work best for your project
Browse construction details by application, wall type, climate, and other building components. Request CAD files, and discover suitable window, WRB, insulation, & cladding products.
Find Construction Details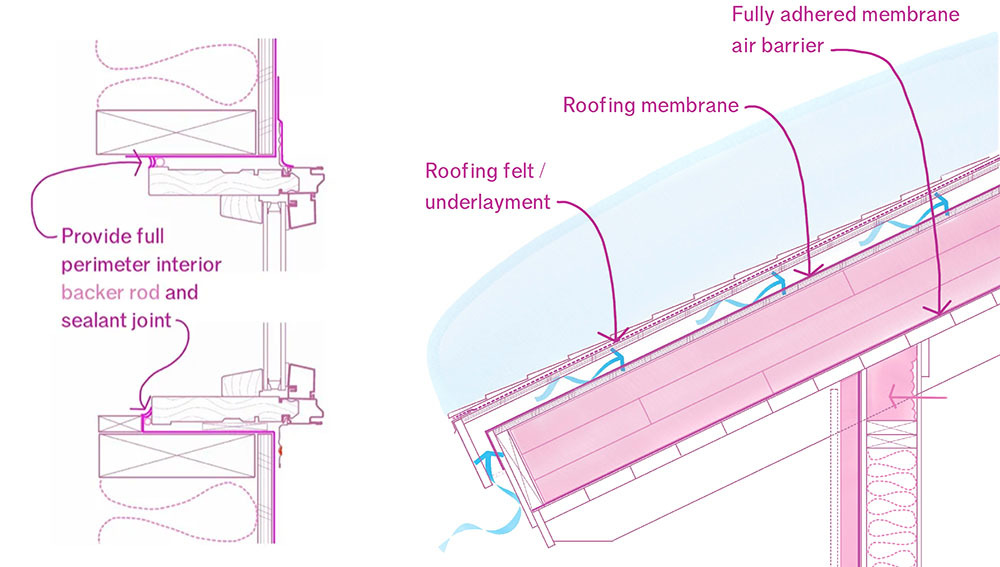 Building Science Courses
Learn the science to make more informed decisions
Practical, approachable & immediately applicable building science for architects and builders. Featuring AIA accredited courses by Christine Williamson
Take a course


Free Looking for quotes, specs or lead times?
Acelab helps architects & contractors find the right products for their project.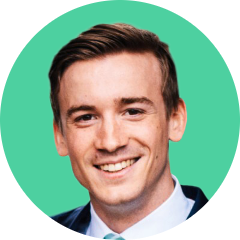 Dries Carmeliet
Co-founder & COO
MIT alum & licensed architect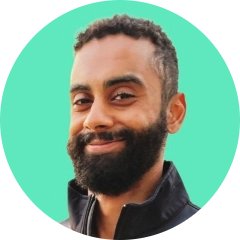 Vardhan Mehta
Co-founder & CEO
Harvard alum & licensed architect
How it works
Schedule an intro call with one of our experts so we can learn more about your project.
We'll work with you to create the perfect product shortlist.
Sit back and relax! Acelab will reach out to get you quotes, info and lead times for free.
Product Library
Explore hundreds of insulation products, with the ability to search by R-value, R-value per inch, and vapor retarder class.
Thermal Protection Products by Type
Find Insulators
Browse hundreds of barrier products, including waterproofing membranes, vapor retarders, and air barriers.
Find Barrier Products
More From Acelab
Tools by Acelab
Find downloadable CAD, BIM, & spec resources. Find the right window at the right cost for your project.