Unlock the
Building Product
Ecosystem
Acelab's visual product selection platform saves you precious time on every project. Discover, organize and collaborate on product specs - all in one place.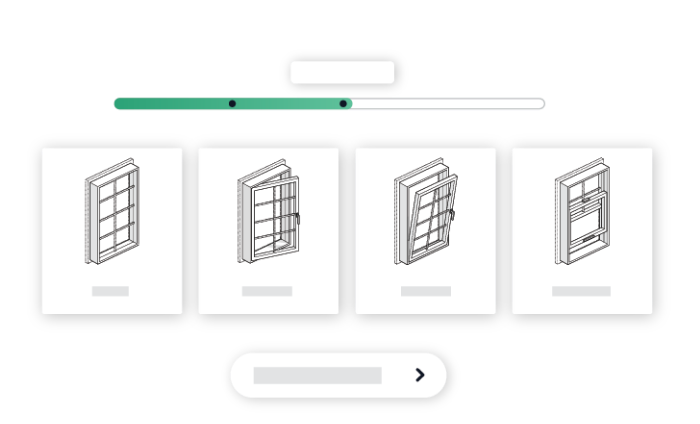 Discover
ProductAdvisor visually guides you through the building product ecosystem with the right questions to ask step-by-step.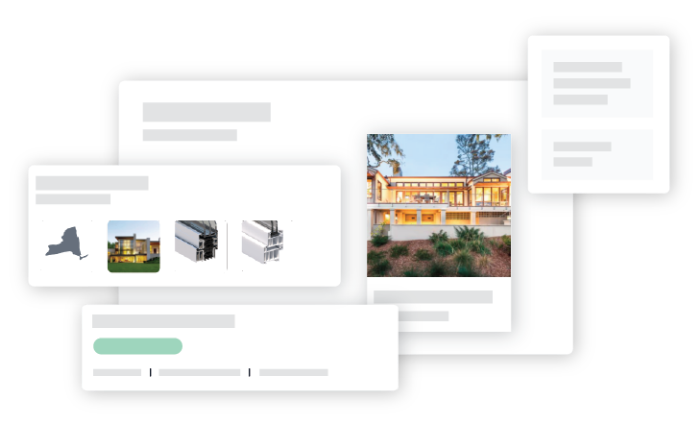 Organize
Expert product research and selections curated all-in-one place – your personal library and project workspace.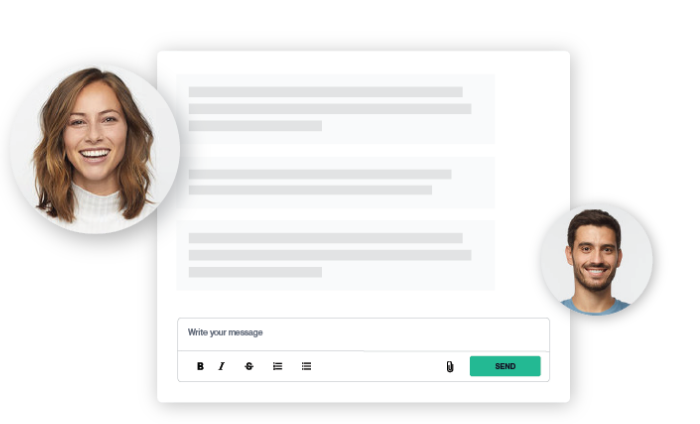 Collaborate
Connect on-demand with an Acelab product expert or a manufacturer's specialist for critical product information, quotes and lead times.
Start your Research Journey
Acelab is the largest manufacturer-neutral building products platform in the world. Our database is non-sponsored and includes all brands that sell their products in the United States for a selection of product divisions.
How it works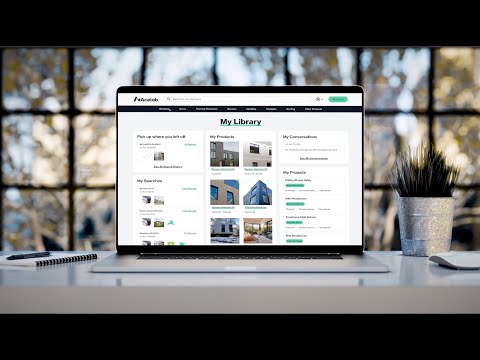 Discover Products Intuitively
Whether you know what you're looking for or not sure where to start, ProductAdvisor guides you through your product research.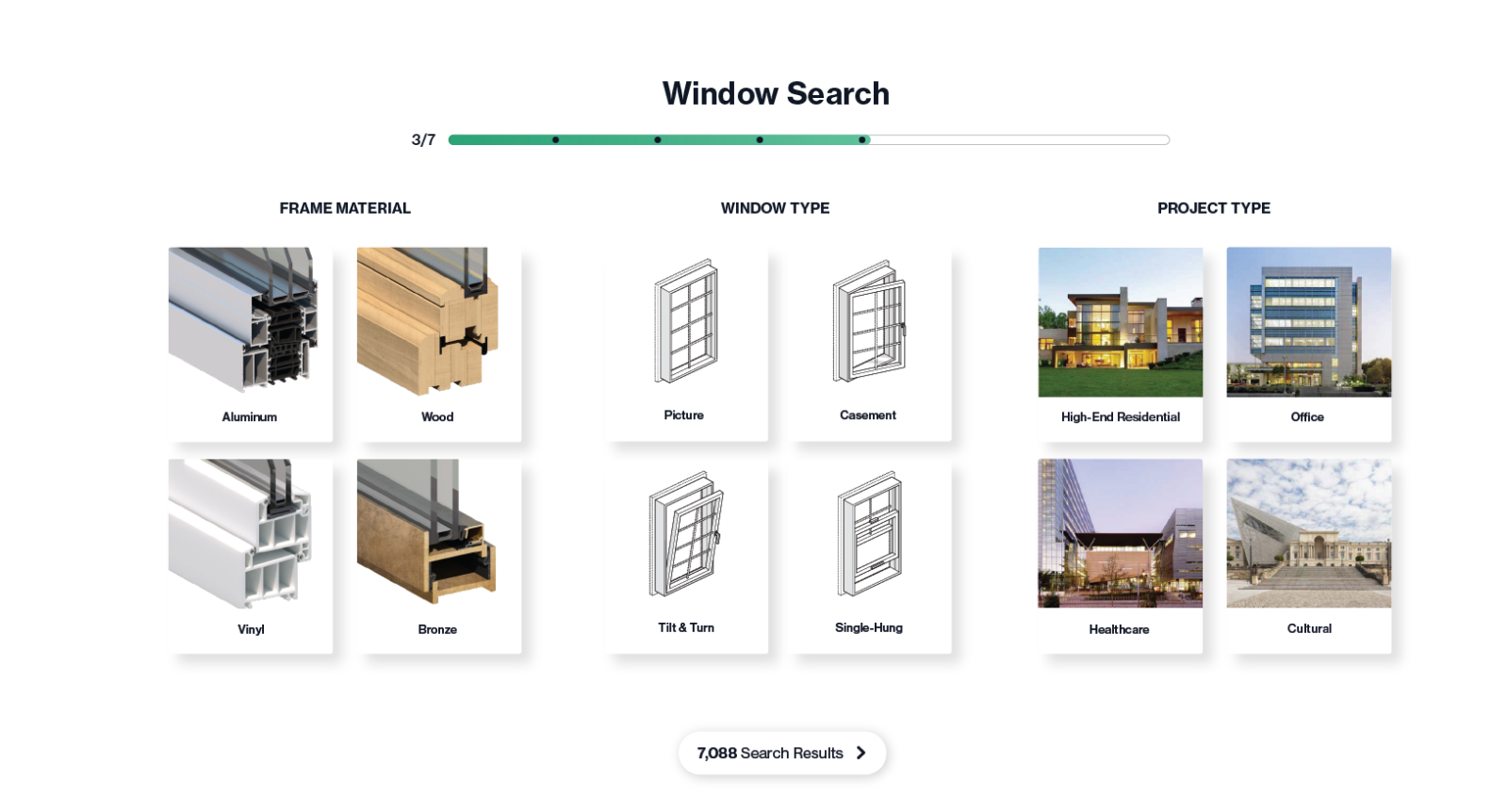 Compare Product
Specs Instantly
Save valuable design time. Quickly create a comprehensive apples-to apples comparison table to find the optimal solution for your requirements.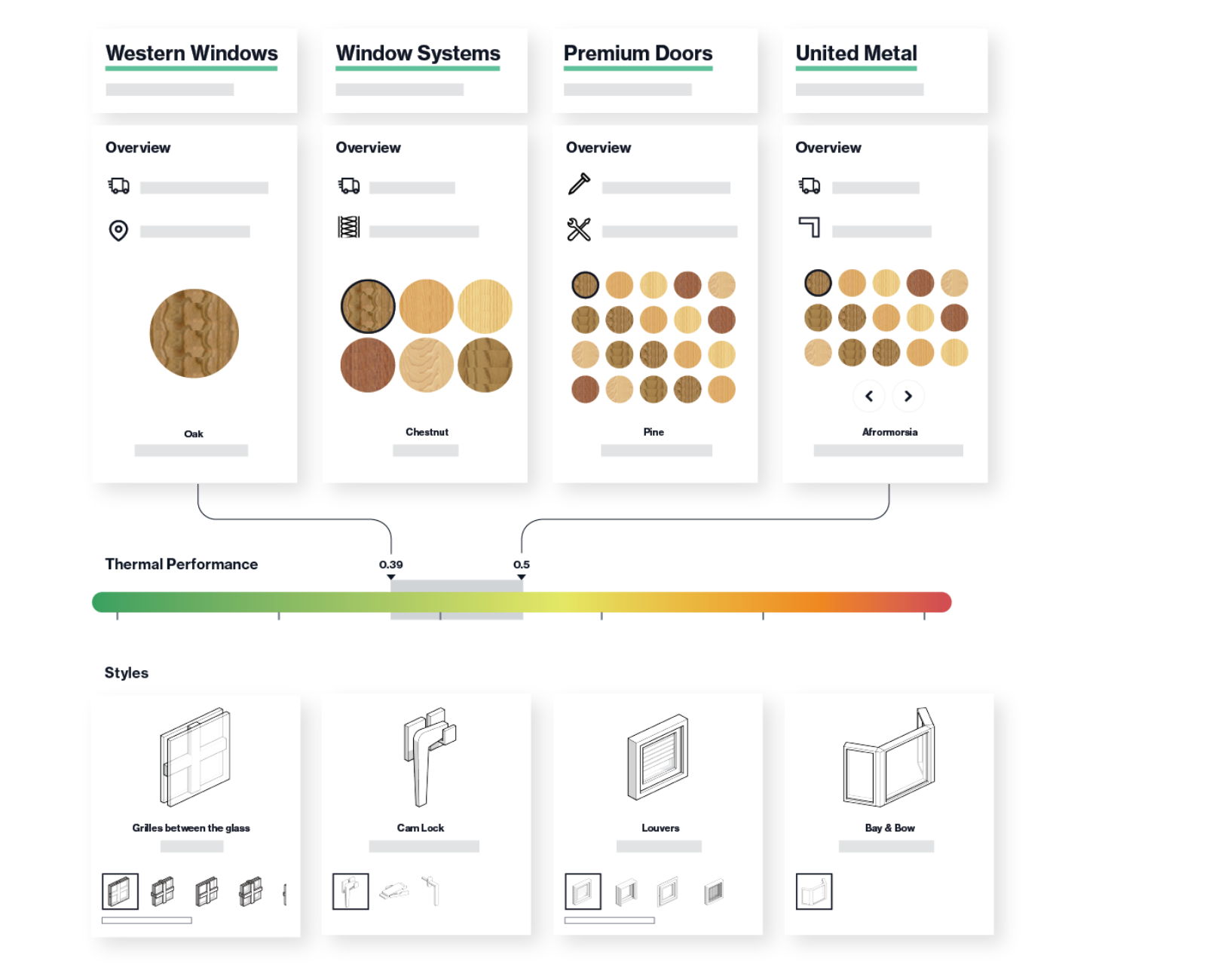 Collaborate with Product Experts
Get timely, accurate and reliable information straight from the product experts. Request price quotes, lead times, certifications and testing reports - all from the convenience of your Acelab dashboard.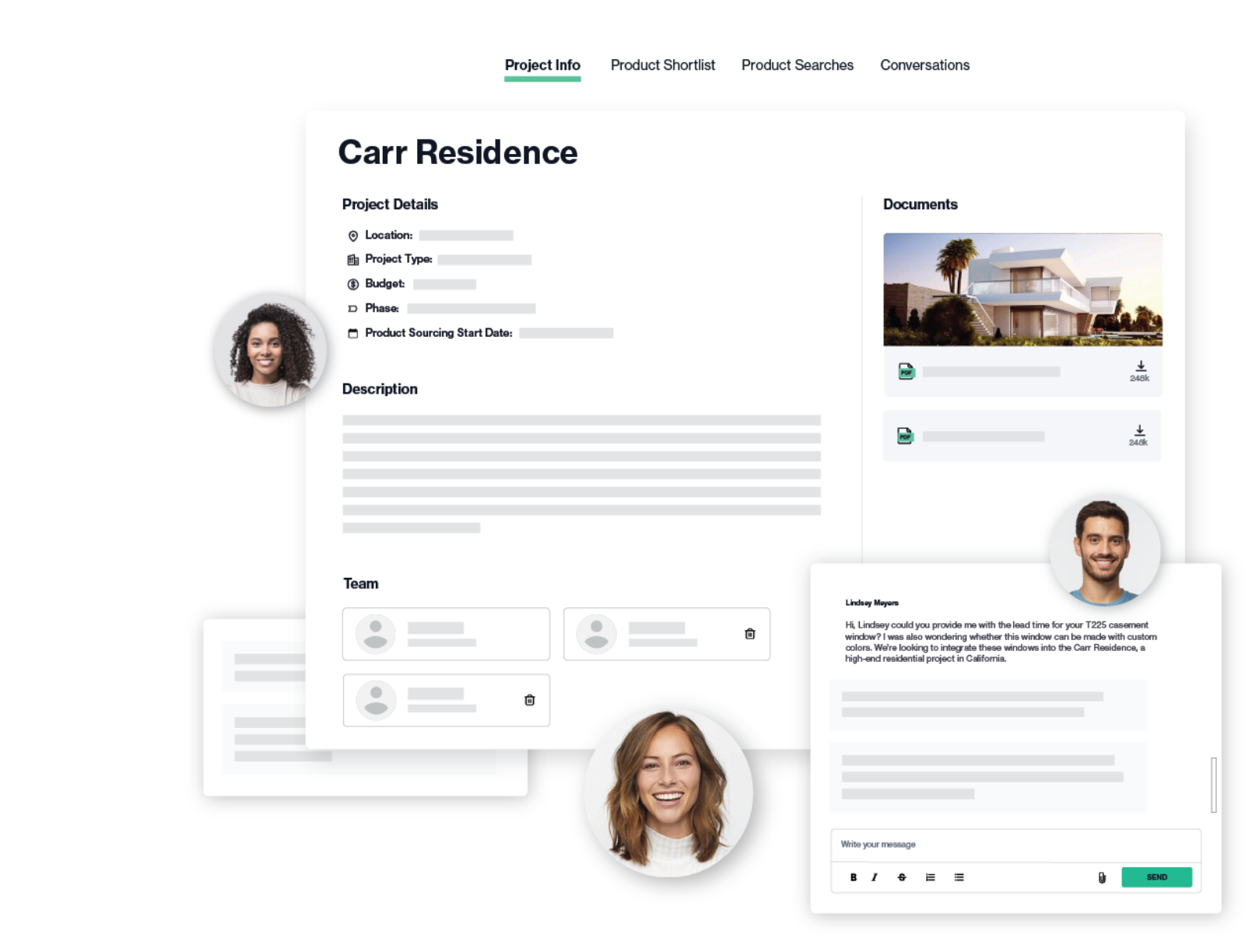 Organize your Research - Your Way
Stop searching countless spreadsheets, pdfs, and unorganized project folders. Build an integrated digital product library for your firm to store key product selections for every project.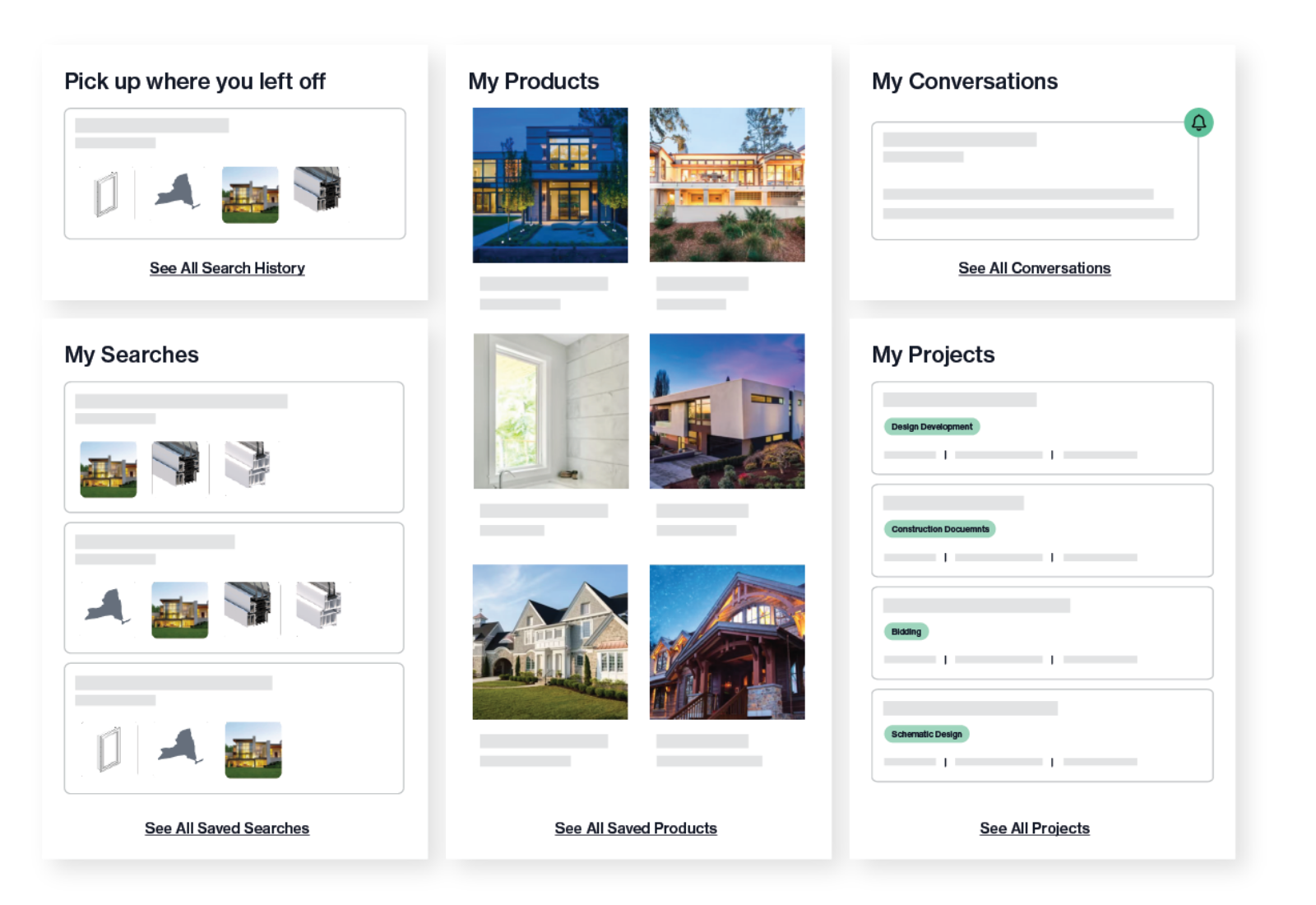 Connect with an
Acelab Product Specialist
Schedule a free meeting with a product specialist to learn how Acelab can assist you with your product research.
For Architects, By Architects
Acelab was founded by a team of architects to streamline specification workflows with intelligent visual search tools, so you can make informed product decisions and win back valuable design time.
This is way easier than pursuing a manufacturer's website. Usually it feels like I'm reinventing the wheel every time.
Josh Ross
Technical Director
The direct contact for a rep is wonderful… that's the biggest thing for me. A lot of times you're calling a 1-800 number and they have to ask you all these questions to understand your project requirements.
Emily Kanner
Project Manager
The library dashboard is super helpful… one of the things we try to do as architects is cut back on wasted time, so the quicker we can plug in, the better.
Ian Kordonis
Junior Architect
FAQ
Why is the platform free for architects and specifiers?
Will Acelab's search algorithms only return suppliers that are paying for the service?
What is the Acelab mission?
What is Acelab's business model?
How many architects are using Acelab today?