All of our information is sourced from manufacturer data.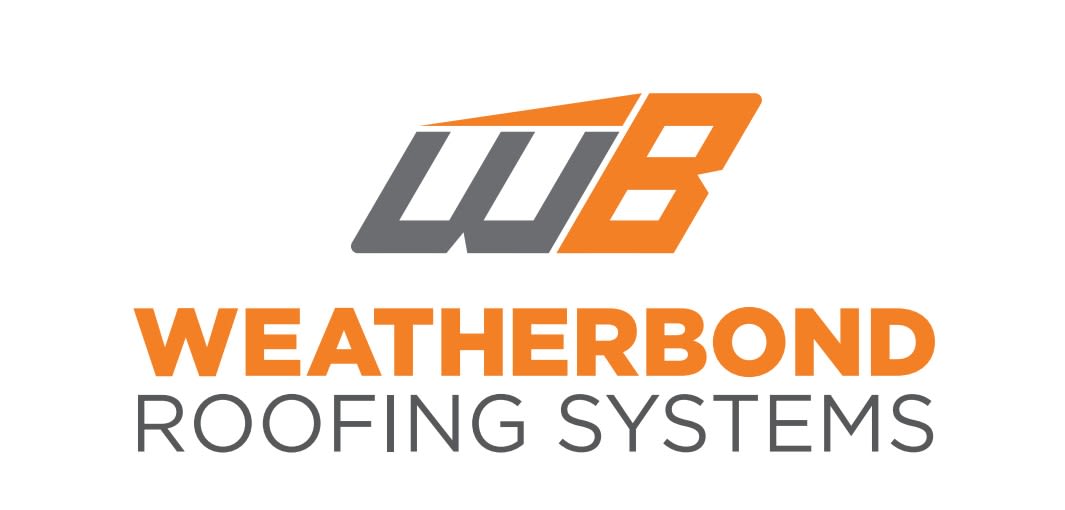 WeatherBond Roofing Systems
SureMB 70 SA Base Ply
One-Click Request
Acelab will find & contact reps to deliver answers to your inbox.
Overview
Vapor Retarder (Class I)
Fully Adhering
Polymer
Ceiling, Sloped Roof, Wall
Concrete, Masonry, Wood Sheathing
Product Description
SureMB 70 SA Base Ply is a smooth sand surface SBS (Styrene Butadiene Styrene) self-adhered membrane. Manufactured with a fiberglass mat that is saturated and coated with a premium quality bitumen with durable SBS elastomer with a poly-release liner for easy installation. It is designed to be used as an air and vapor barrier and/or a temporary roof (for up to 60 days).
Width
Standard Sizes: 3' 0", 3' 3"
Height
Standard Sizes: 5' 1", 5' 10"
Thickness
Standard Sizes: 0-1/16"
Manufacturer Design Notes
Compatible with VapAir Seal™ Flashing foam.
Performance Data
Air Permeance
Rate of airflow through the barrier per square foot at a specified pressure difference
Water Vapor Transmission
An imperial perm is defined as 1 grain of water vapor per hour, per square foot, per inch of mercury
Roll Tensile Strength
Weight needed to break the roll, per inch of width
Minimum Temperature Rating
The lowest temperature that the product has been confirmed to still function at.
Minimum Application Temperature
Minimum temperature that the product can be applied or installed
Breaking Strength
The force needed to break the barrier, in pound-force.
WeatherBond Roofing Systems
P.O Box 251 Plainfield 17081
866.471.5125