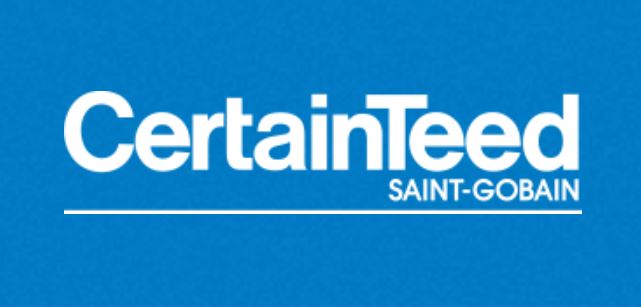 CertainTeed
Barriers, Cladding, Roofing, Thermal Protection
Subdivisions offered by manufacturer
Northeast
USA, Canada
Commercial, Institutional, Residential
Product applications offered by manufacturer
Founded in 1904 as General Roofing Manufacturing Company, today, CertainTeed® is North America's leading brand of exterior and interior building products, including roofing, siding, fence, decking, railing, trim, insulation, gypsum and ceilings. A subsidiary of Saint-Gobain, one of the world's largest and oldest building products companies, CertainTeed and its affiliates have more than 6,300 employees and more than 60 manufacturing facilities throughout the United States and Canada.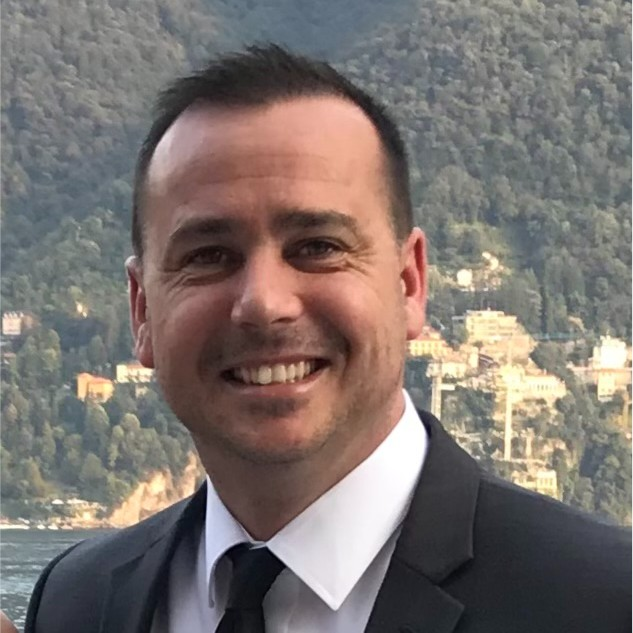 Ron Murray
Regional Field Sales Manager

Eco-Innovation
CertainTeed takes pride in providing the best products to meet today's market needs, but we are also looking ahead to offer our customers innovations for tomorrow. As part of our pledge to product stewardship, our design teams use lifecycle thinking to improve the sustainability of a product.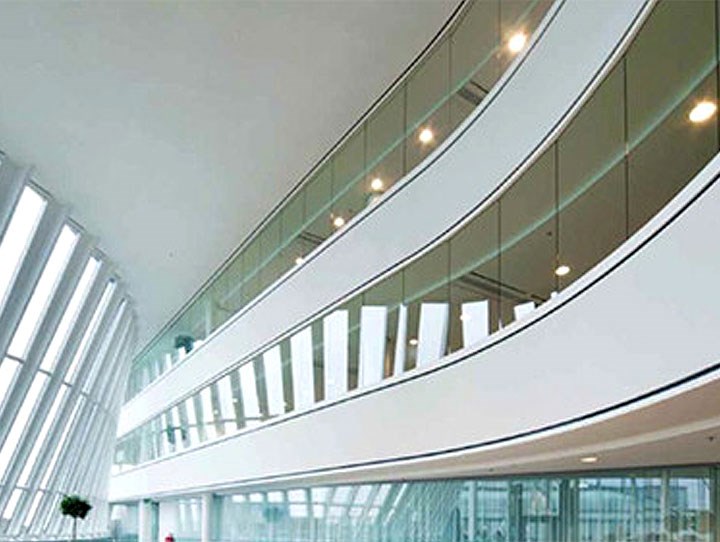 Gypsum - Environmental Transparency
CertainTeed gypsum participates in the UL environment ECV program for multi-attribute sustainability claims for all manufacturing plants and gypsum board products.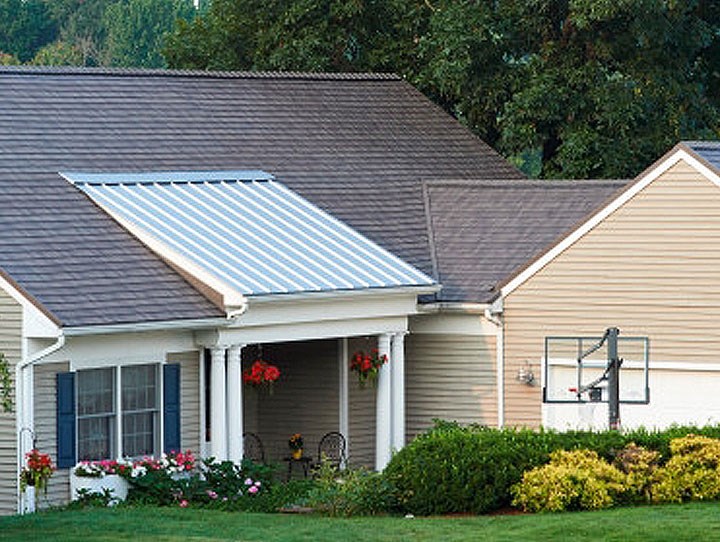 Roofing - Energy Efficiency
Blending ecological technology and innovative performance, CoolStar® granule technology and Landmark Solaris® GOLD roofing products reflect solar energy and radiant heat far better than standard materials.